Contact Vestal's sole Master of Photography AND Certified Professional Photographer for your Fine-Art Prints!
CONTACT ME!
---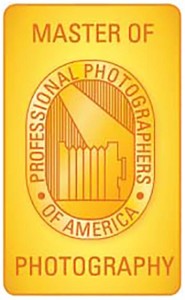 I'm Nancy Basmann, the Vestal Fine-Art Master Certified Professional Photographer. I hope that you have enjoyed my website.
If you are considering a photo-shoot, commission of a fine-art image, purchase of a fine-art print, or an exhibit of my visual-art, then you will want my contact information.
CONTACT BY MY CELL PHONE
The best way to contact me for a consultation is to call my cell-phone 607-731-1626.
If I do not answer please leave a voicemail. I will return your call.

If you are using a Verizon-billed landline phone and do not subscribe to long-distance service, then you will not be able to call me. You will hear a strange message that you require "the access code". This is a new Verizon way to make money and force people to have long-distance. When I am out of town, my husband must use his cell-phone to reach me on my cell-phone. If necessary, please use your cell to call my cell.
CONTACT ME VIA EMAIL
You also may wish to find me by email: nancy@nancybasmann.com. I frequently check my email, including ( because one never knows where mail will land) "clutter" and junk-mail.
My full contact information is: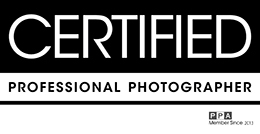 Copyright © Dandelion by Pexeto