SOUTHERN TIER COMMERCIAL PHOTOGRAPHY.
---
Southern Tier Commercial Photography is one of my favorite lines of work.
I have been doing architectural photography for many years. My first success was in 2010 when the New York State Museum picked my image of Owego along with 11 other images to advertise their Landscape Exhibit.
NATIONAL AWARDS FOR ARCHITECTURAL PHOTOGRAPHY
Of course there is an entire gallery on this website of Southern Tier Architectural Photography.  The photographs here of the restaurant in Bar Harbor and the abandoned church in Pennsylvania won national awards.  I hope you will see from the Gallery of commercial images on this page that I take commercial work seriously and treat real estate as part of architectural photography 
ARCHITECTURAL LENSES
My professional work began with the purchase of my first ARCHITECTURAL LENS, the Canon Tilt-Shift 24mm.
Here are the two images of Manor House Inn that were the first I did with a tilt-shift lens. The Inn still uses them for marketing.
WIDE ANGLE LENSES.
A 50mm lens takes into its view the same scope as we do with a glance of our eyes. So a 24mm lens takes in even more. I also own the 17mm and the 11-24 mm lenses, which capture even wider subjects. WIDE LENSES are what are best for architecture and real estate.
HOW TO CAPTURE TALL BUILDINGS
Of the wide lenses, the TILT-SHIFT LENS has a unique capability: We want the lines of our subject, such as a tall building, to be parallel to the edges of the image. — We do not want the building to be leaning backwards! — Now if the camera with the tilt-shift lens is level on the tripod, then we will get those parallel lines. The tilt-shift lenses indeed SHIFT up and down. To capture a tall building, I just use a knob on the lens to shift it up to capture the top of the building. Please look at the example below of 139 Washington Street, a tall building on a narrow street, and you will see what a 17mm tilt-shift lens can accomplish.
COMMERCIAL IN THE SOUTHERN TIER
I offer Southern Tier Commercial Photography for rented properties, property-sales, or just to have a record. All I can do to make the properties look really good I do.  The lines of the buildings are right.  The lighting makes the structure look as good as can be.  I use the architectural, tilt-shift lenses that capture tall as well as small structures.  My captures do not lean!  I often shoot at dawn for the good lighting and the absence of cars, spend lots of time, and use the best equipment to yield masterful results.  Most of my final images are based on multiple exposures that I process as HDRs.  My aim is to create affordable images of the quality that might appear in the exclusive property section of, say, the Wall Street Journal.

Working for Paulus Development LLC which received a grant from the Community Preservation Corporation to create loft apartments and commercial space in the old Ansco-Camera factory on Emma St, Binghamton I was proud to do.
Another project on the Paulus Development books is to create affordable housing in the former Endicott-Johnson Victory factory.
……………………………………………………
Beth David Synagogue was designed by Werner Seligman, with the influence of Frank Lloyd Wright and Le Corbusier.  The building won an architectural award for a building of a synagogue in 1963.  A metal print of the image, of 30″x10″, hangs in Beth David Synagogue. 
I promised Stonebridge Property Group that there would be no cars in the pictures of their downtown Binghamton buildings.  The problem is that these days students park on the downtown streets overnight.  It took some doing on my part but there were indeed no cars in the pictures that I gave to Stonebridge Property Group. 
GALLERY
5 Leroy St, Binghamton, a StoneBridge Property.
Kitchen of 5 Leroy St., a Stonebridge Property.
151 Front St, Binghamton,a StoneBridge Property.
Staircase, 151 Front St. A StoneBridge Property. Student housing.
Campus Square, Johnson City
Campus Square, Johnson City
Campus Square, Johnson City
The house sold at a good price a few months after the shoot. South Mountain, Binghamton. A sample of interior shots follows.
Commissioned by owner of house for sale, South Mountain
Commissioned by owner of house for sale, South Mountain, Binghamton
Commissioned by owner of house for sale, South Mountain, Binghamton
The old Ansco Camera Factory on Emma St, Binghamton NY, now loft apartments. A Paulus Development.
Paulus Ansco Model Loft apartment
Paulus Ansco model loft apartment
Paulus Ansco model loft apartment
Dos Rios Cantina, front room
Dos Rios Cantina's artwork by the bathrooms
Dos Rios Cantina, back room
RentBing at 60 Court St
RentBing, 60 Court St, student housing
TRAIN STATION. IDEAS FOR A COMMISSION
Neighborhood and interior of the former Endicott-Johnson Victory Factory to be redeveloped by Paulus Development LLC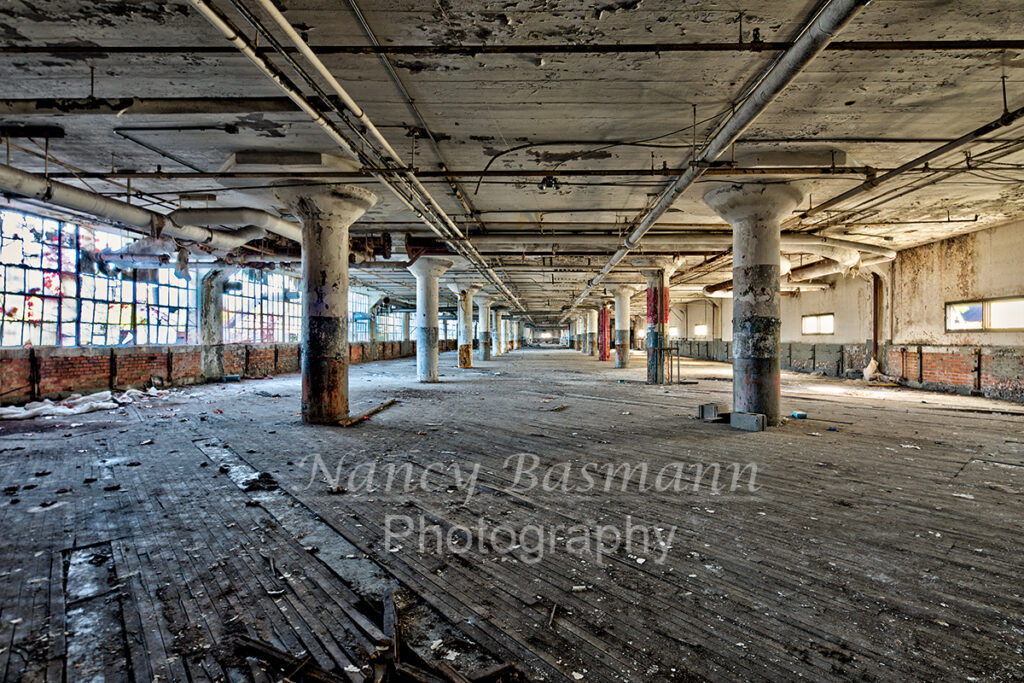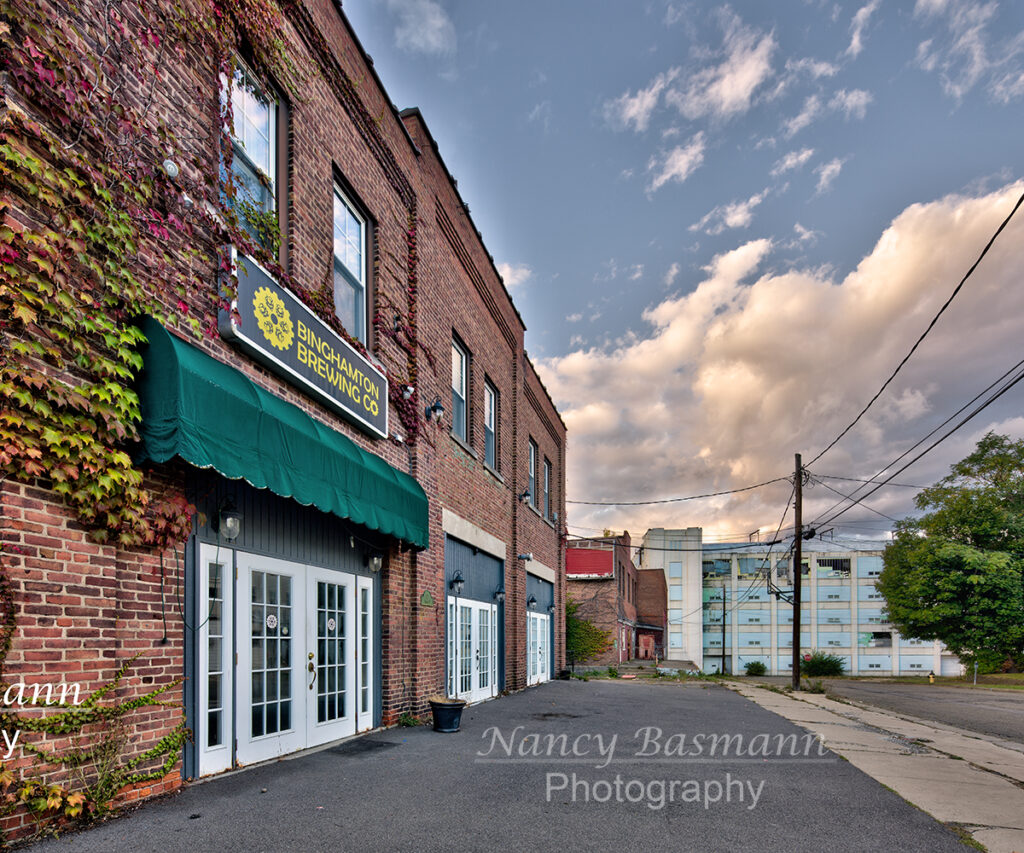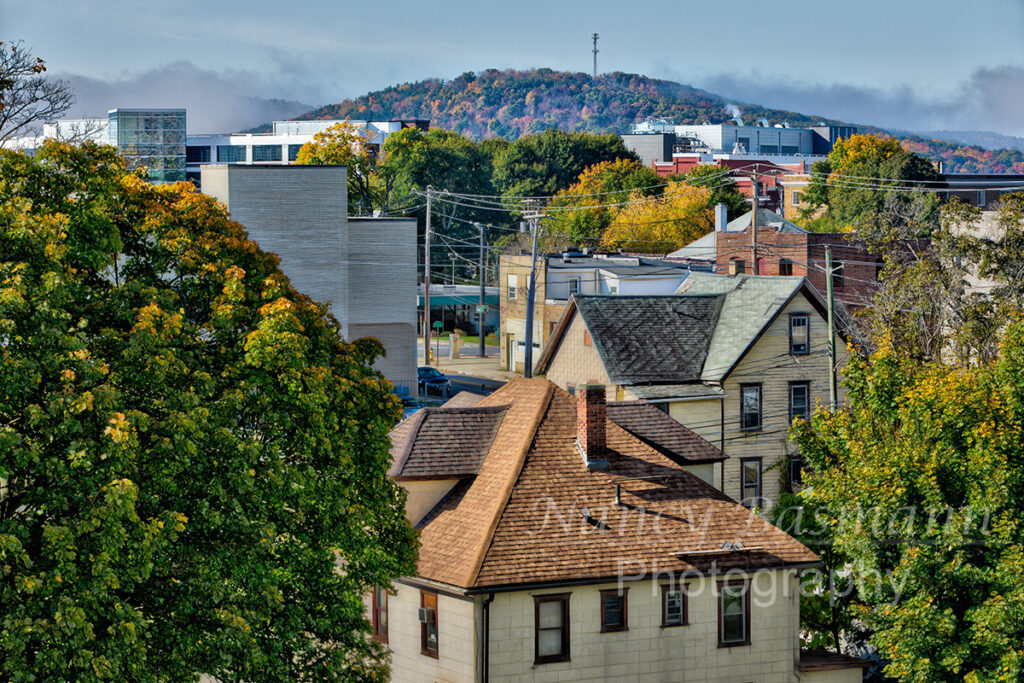 Copyright © Dandelion by Pexeto