BINGHAMTON CLASSIC PORTRAITS
---
YOU  AND LIGHT
Classic portraits in modern photography follow the principles that you see in the portraits of old–by Rembrandt,  Rubens, Hals, Vermeer, and so on. The painters knew how to best light and position the subjects in respect to the light so that their pictures were flattering representations.  My portraits too use the classical lighting for one reason:  That is the best way for me to reveal my subject's character in a powerful illuminating manner.  A photographer to make his subjects look like they want really needs to properly light them. 
My studio has seven strobes and for each client and for each shoot, I think afresh about where to place the strobes and what modifiers to place on them.  I look for a classic yet fresh look.  And note that classic portraiture is not old fashioned.   The traditional "science" can render lots of styles of lighting and goes along with innovation, personality, fun, and a contemporary look.  
THE CONSULTATION BETWEEN YOU AND ME IS VITAL
When a potential client contacts me and says "I want a standard business head-shot", or, perhaps "My goal is a modern-looking portrait", my response is to come over to the studio and we will look at examples of my own work, tear-sheets from fashion magazines, and images from newly published books until we are set on the types of looks we want to create. We then discuss clothing and, for females, makeup, and the background that I should use to complement the story. I need my client's feedback in order have the lighting setups for the shoot prepared to make the story compelling. Each shoot is tailored to the particular client.
THE SESSION IS NOT ALL WORK
One issue that photographers like painters have faced is how to put the subject at ease.   Beverages and dark chocolate work wonders.   One client I had was particularly nervous. An attractive woman, she insisted that she was not photogenic, but she needed the image for her company's website.  After a few shots, I took a long look at her in the lovely light with the colors of her outfit balanced by the color I chose for the background and gasped "[Y]ou look gorgeous!".  She softly smiled with pleasure, and bingo, I took the shot and we had a lovely representation of her good looks and sweet character.  My clients like during the shoot to see our progress.  All the shots as the session continues appear on my ipad ready for discussion and selection.
VARIETY IN A SESSION
The client and I try to take several pictures that we really like.  Clients often bring to the studio a change of outfits.  We might try different lighting, different expressions, or contrasting different poses.  You can see why my sessions, for which clients pay a flat fee, tend to be long, and productive.   Examples of the varied output of the classic portrait sessions appear after the main gallery below.
WORKS OF ART

A client might ask only for a digital head-shot for their business or an audition, but for me, all classic portraits I mean to be works of art. All my portraits, whatever the size requested by the client, receive lots of my time to retouch for a pleasing yet natural-looking representation.  My classic portraits work well as fine-art-prints–in canvas, metal, acrylic, glass, wood, or several kinds of paper–luster, silk, fine-art.  At the consultation and sales meetings I show clients samples of the different types of print.

……….…….

………………
Client Anon.
Bill LaPicola's Session (DRAFTS)
Isabella's Session
Megan's Session (Megan passed away from cancer 1.5 years afterwards.)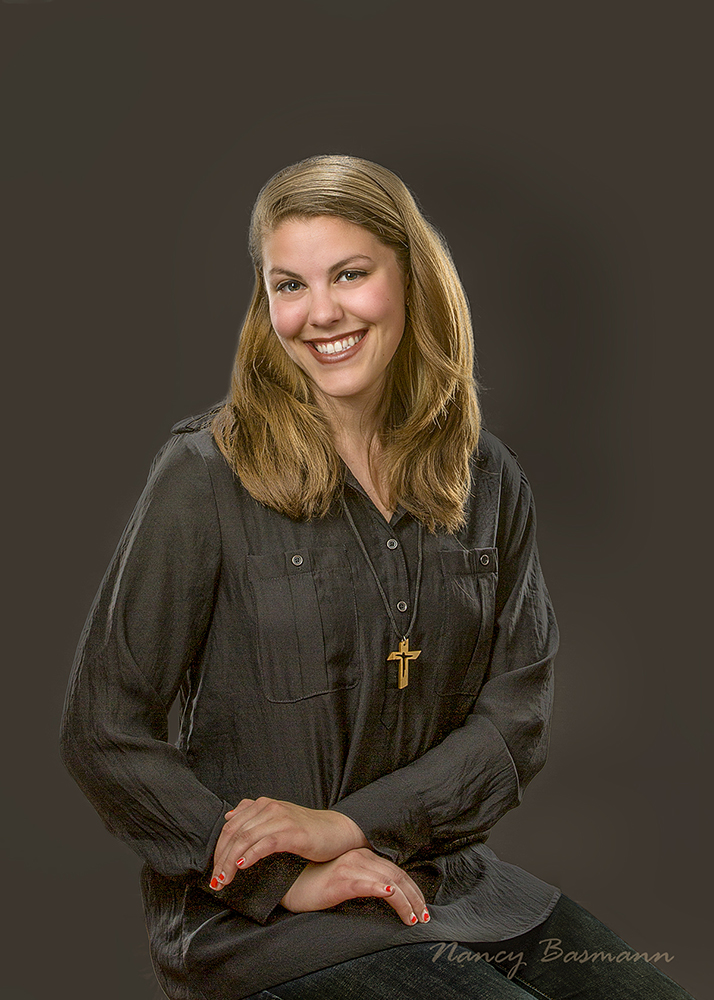 Pamela and David Wik-Grimm's Halloween Session
Danika's Sessions
Copyright © Dandelion by Pexeto