The world is filled with interesting people, places and things, yet most people are in such a hurry to get to their jobs or to the market or home, that they fail to see what is right before their eyes.
Not Nancy Basmann.
Nancy is rapidly becoming one of the premier image makers of life on the streets and beyond.  Her eye for the moment is keenly captured and presented in her stellar images.  The rich print qualities of her black and white images are evenly matched with the deep tapestry of tones in her color images.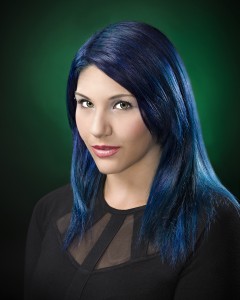 The fabric of life on the streets is woven into a collection of still lifes, scenics and portraiture.  One moment, you see an image that is so filled with tragedy that it is hard to view.  The next moment, you might see a beautiful portrait of a woman and you can't look away.  Such is the work of Nancy Basmann.